Bear With Us: Bearings 101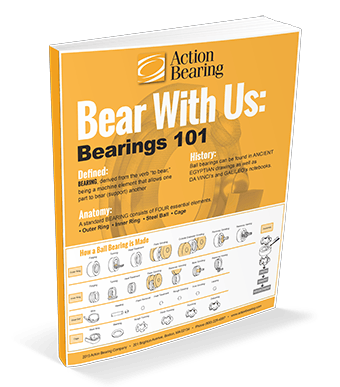 In this competitive world economy, it is critical that we provide you with a bearing that meets your engineering requirements. To help you get started with your next rolling bearing project, we have developed an infographic on the fundamentals of identifying bearings.
The Infographic, "Bear with Us: Bearings 101," takes a look at:
•

Types of rolling bearings

•

Bearing anatomy

•

Various applications for different industries
Fill out the form to get your free copy.