Bearing Solutions for Machine Tools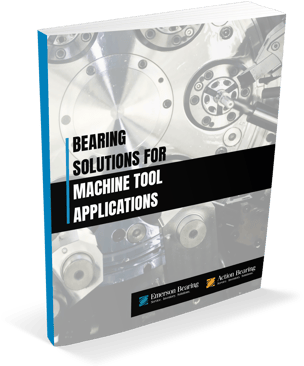 For decades, Emerson has served the recreational industry with the highest-quality ball and roller bearings tailored specifically to clients' individual applications.
Our new eBook "Bearing Solutions for Machine Tool Applications" covers everything you need to know including:
The various bearings used
How to maintain care and proper lubrication
How Emerson can help you
And much more!
Please fill out the form to get your free copy.

Fill out the form to left to get your free copy.